Administration and Committees
Head of Department
Angelos Bilas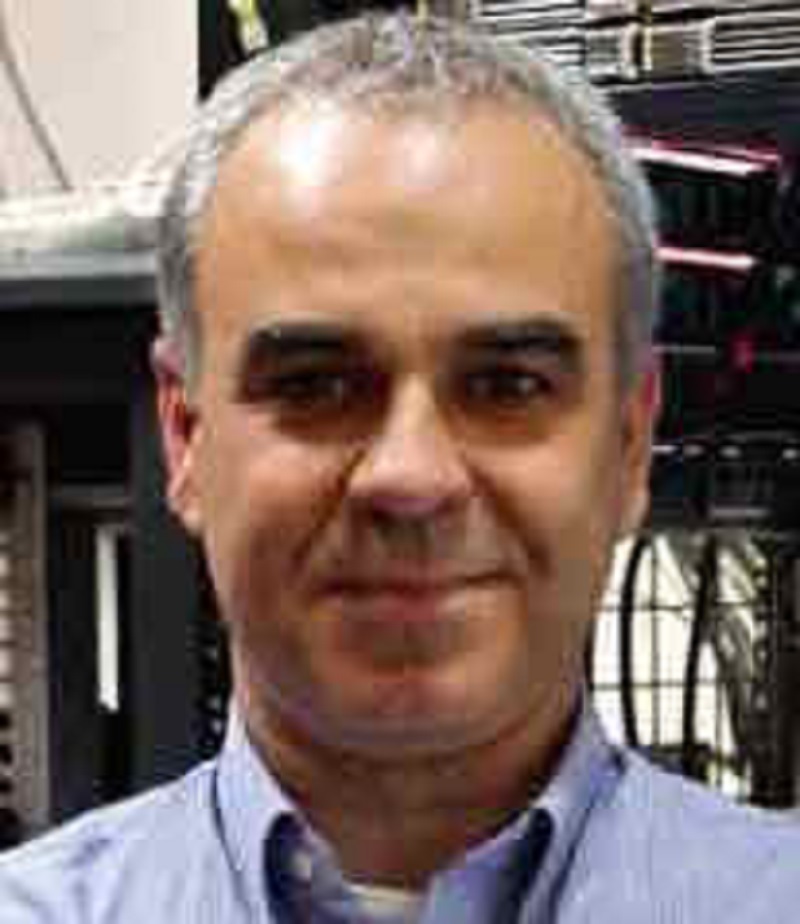 He received his Ph.D. in 1998 from Princeton University, USA. He held an Assistant Professor position in the Electrical and Computer Engineering Department in University of Toronto (1998-2002). His interests include the general area of computer systems, systems software, and computer architecture, lately with emphasis on storage systems and datacenter servers.

bilas AT csd DOT uoc DOT gr
Show email

http://www.ics.forth.gr/~bilas/
Associate Head
Antonis Argyros

He received his PhD in 1996 from the University of Crete, Greece. His research interests fall in the areas of Computational Vision with emphasis on Tracking, Human Gesture and Posture Recognition, 3D Reconstruction and Omnidirectional Vision. He is also interested in applications of computational vision in the fields of Robotics and Smart Environments.

argyros AT csd DOT uoc DOT gr
Show email

http://www.csd.uoc.gr/~argyros
Registrar
Rena Kalaitzaki

Head of the Secretariat of the Computer Science Department

rena AT csd DOT uoc DOT gr
Show email
Committees of the Department