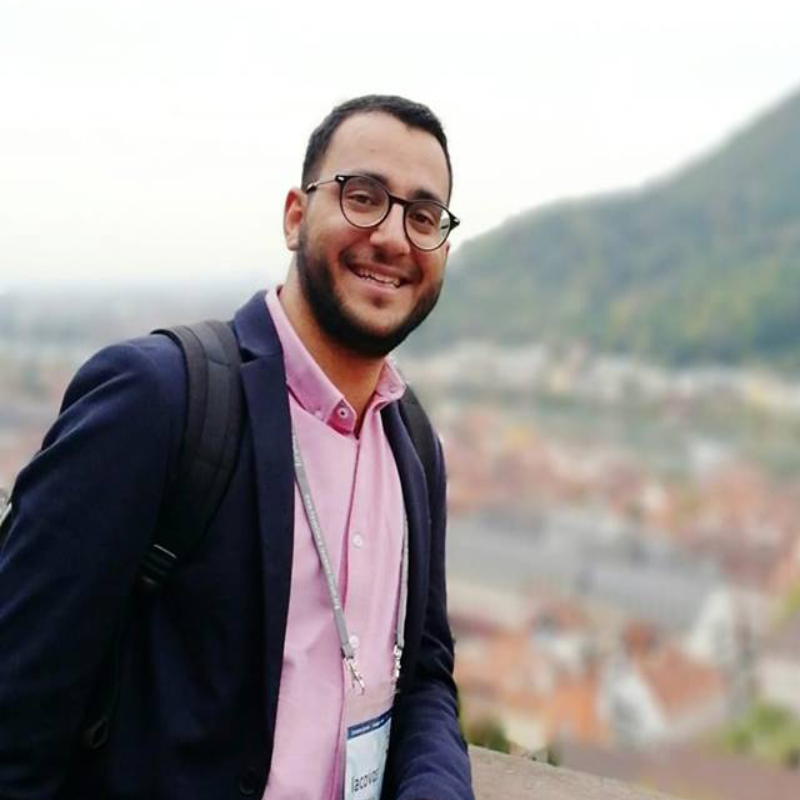 Iacovos G. Kolokasis
Master Candidate - University of Crete
Graduate Research Assistant - ICS-FORTH
Contact Me
Download CV
Basic Information
Address:
ICS-FORTH
100 N. Plastira Av.
Vasilika Vouton
Heraklion, GR-70013, Greeece
Interests:
Large Scale Distributed Systems
Memory and Storage Systems
Big Data Computations
Java Virtual Machines
Language:
English, Greek, French
Education
2017 - PRESENT
Master's Degree
Master of Science in Computer Science
University of Crete
Thesis: Expand memory address space for JVM-based large scale data analytics frameworks using fast storage devices (SSD, NVM) Supervisor: Angelos Bilas & Polyvios Pratikakis
2011 - 2017
Bachelor's Degree
Bachelor of Computer Science
University of Crete
Thesis: Locality Optimizations Distributed Graph Analysis Computations Supervisor: Polyvios Pratikakis My Bachelor's thesis was based on Graph Analysis and Management on Distributed Systems. The goal of my work was to understand how the different partition strategies implemented on GraphX Spark Api can affect the performance of the graph analysis algorithm executed on distributed systems. The choice of a partition strategy is a multifaceted problem because it depends on the certain graph algorithm that will be run, the number of machines, the number of partitions and the graph dataset characterization.
Work Experience
June 2019 - Sep 2019
Intern Research Student
SAP HANA VORA, Walldorf Germany
Improving performance of SQL query compiler by optimize semantic analysis using efficient and low memory consumption data structures
January 2017 - August 2017
Undergraduate Research Assistant
ICS-FORTH, Heraklion Greece
I was affiliated with the Computer Architecture and VLSI (CARV) Laboratory, while working on my bachelor thesis on Apache Spark GraphX. I received an undergraduate research scholarship.
Publications
12th USENIX Workshop on Hot Topics in Storage and File Systems (HotStorage '20)
Say Goodbye to Off-Heap Caches! Redesign them Using Memory-Mapped I/O
I.G. Kolokasis, A. Papagiannis, F. Zakkak, P. Pratikakis, and A. Bilas
Contact Me
Address
ICS-FORTH
100 N. Plastira Av.
Vasilika Vouton
Heraklion, GR-70013, Greeece
Email
kolokasis@ics.forth.gr